Everything Audrey
Audrey Hepburn: Style File
Written by: LUCY HUTCHINGS
A TRUE silver screen icon, Audrey Hepburn's elegant style and elfin beauty are synonymous with 20th Century Hollywood glamour.
Born in Belgium in 1929, Hepburn came to the world's attention with a breakout role in Roman Holiday for which she won the 1954 Best Actress Oscar. Her career moved fast and her next film Sabrina not only cemented her status as one of Tinseltown's finest, but introduced her to the designer to whom she would become muse - Hubert de Givenchy.
Givenchy went on to design the actress' personal ensembles, as well as those made famous by her in timeless films such as Funny Face and Breakfast at Tiffany's. She later said, "His are the only clothes in which I am myself. He is far more than a couturier, he is a creator of personality."
In 2006, the little black Givenchy dress famously featured in Breakfast at Tiffany's was sold for £467,200 - the highest price paid for a dress from a film and a sign of Hepburn's lasting legacy as a style icon.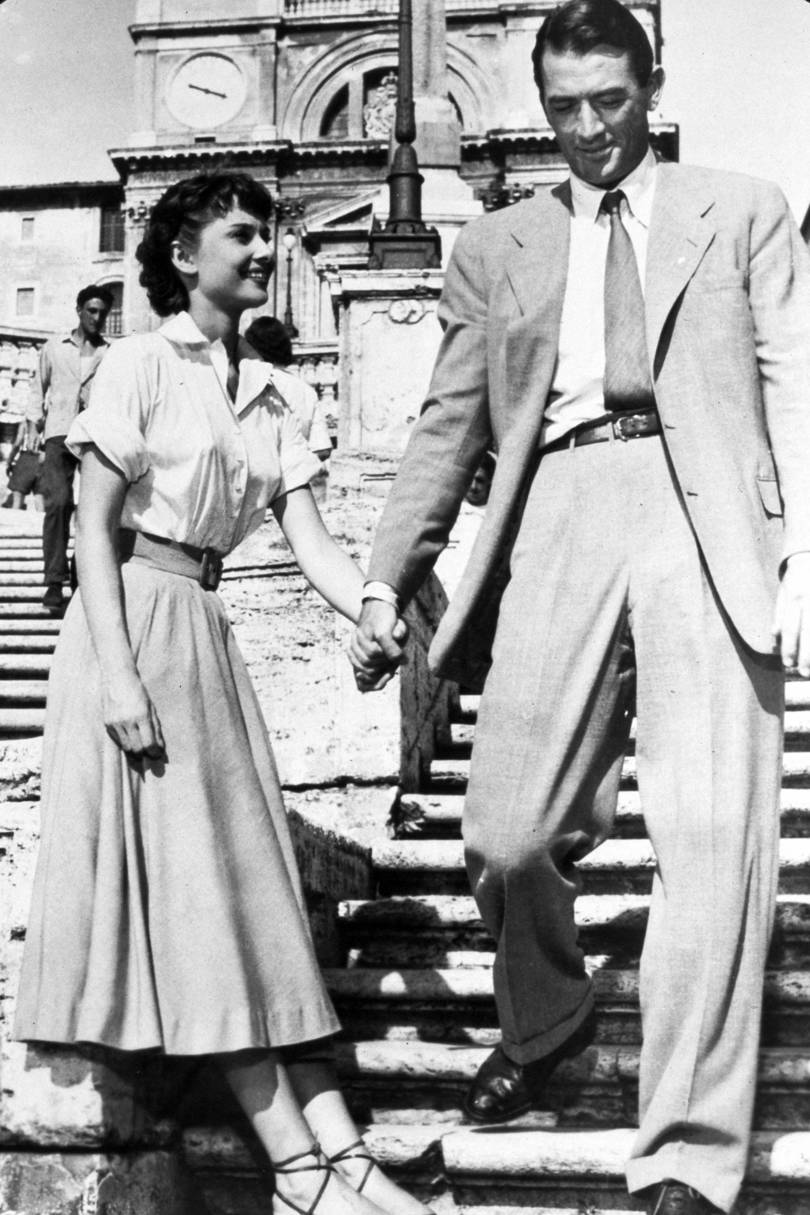 1953 - Filming Roman Holiday in Rome with co-star Gregory Peck.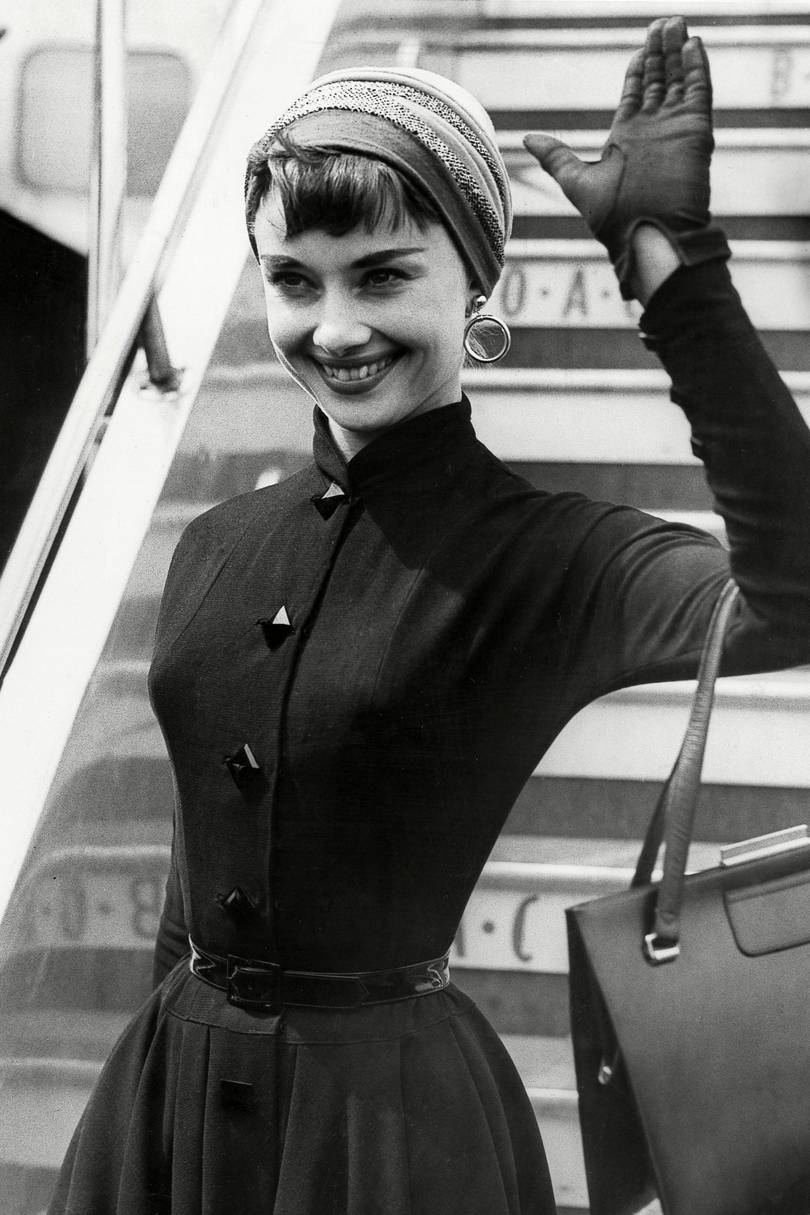 1953 - Arriving back in London following an American stage tour.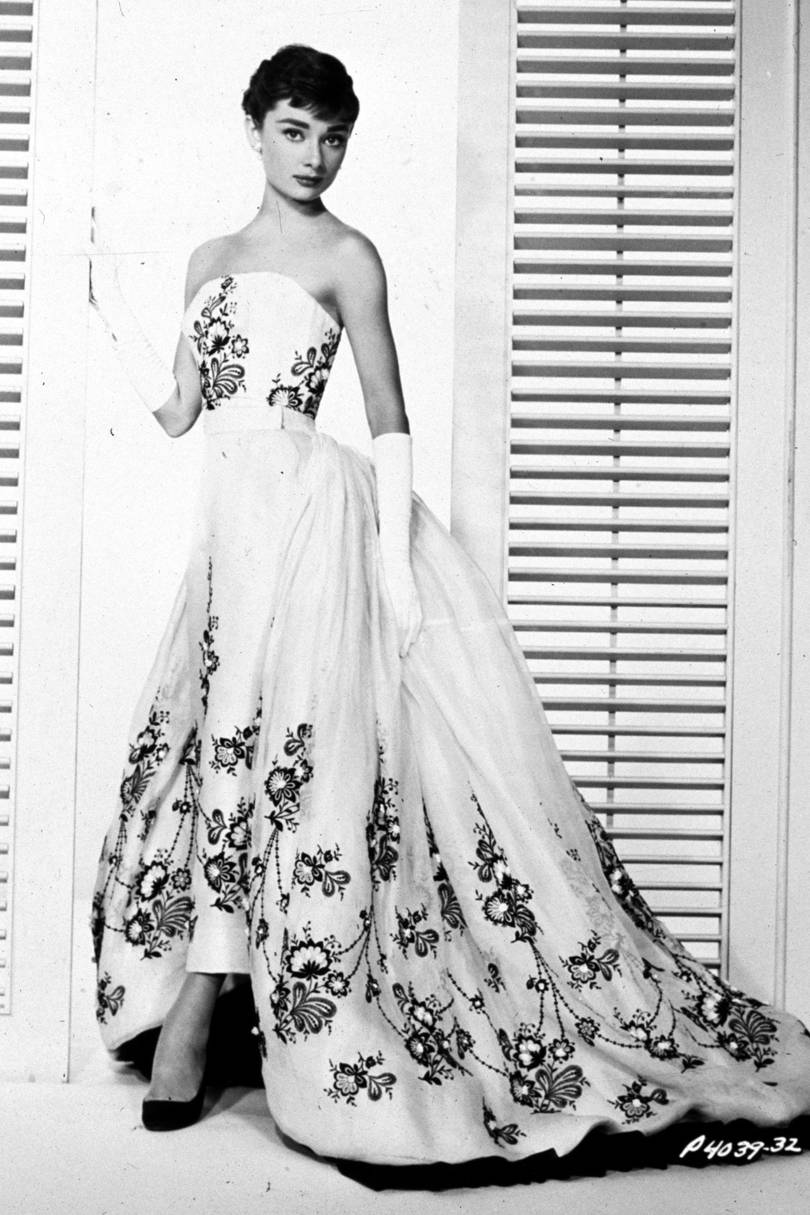 1954 - In a promotional portrait for Sabrina - the first film in which she worked with Hubert de Givenchy.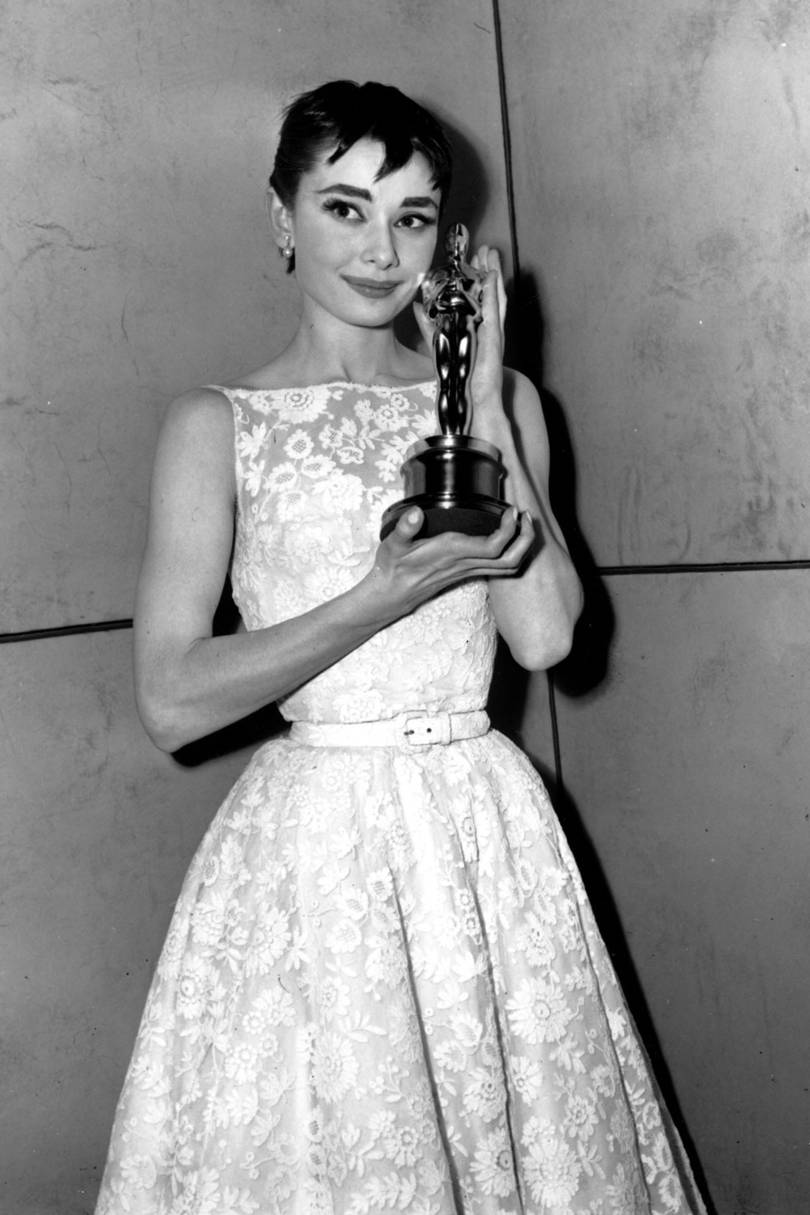 1953 - In a Givenchy dress at the Oscars where she won the Best Actress awards for her Roman Holiday - her first major film role.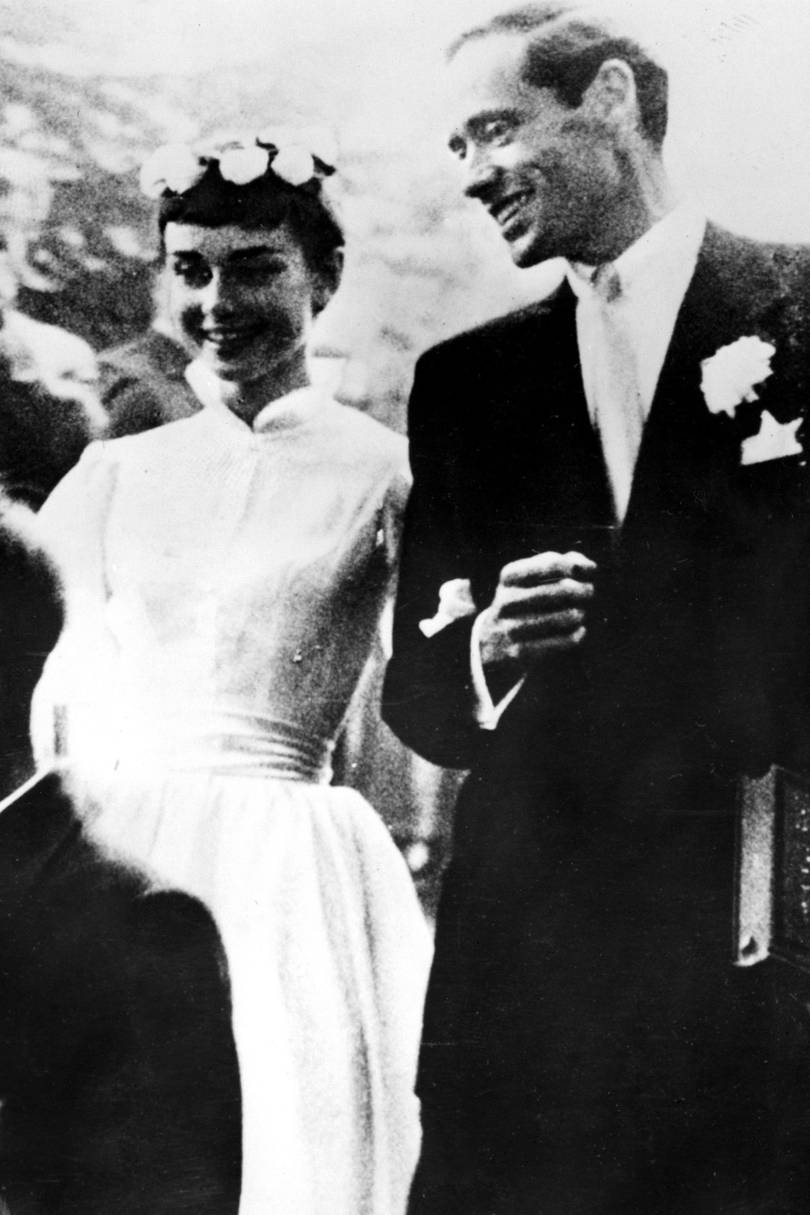 SEPTEMBER 1954 - Audrey married actor Mel Ferrer in Switzerland.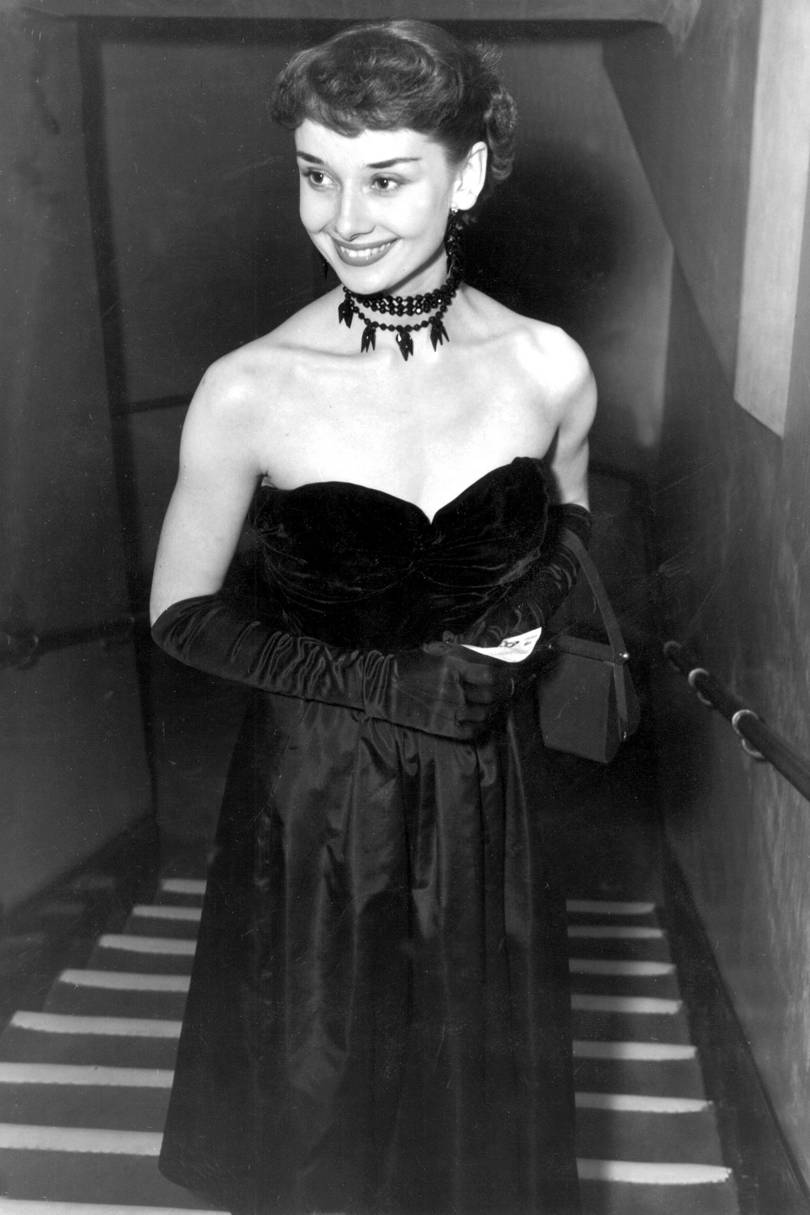 1955 - In a strapless gown and beaded choker for a black tie event.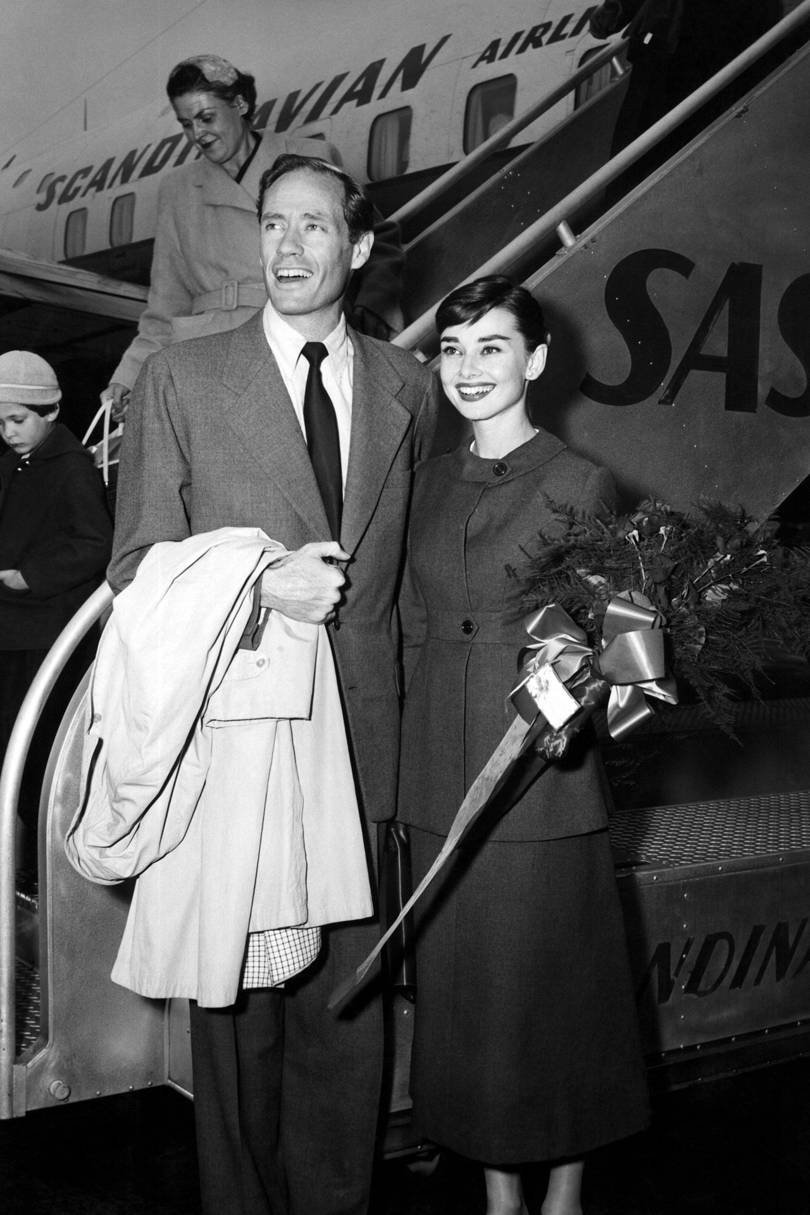 1956 - Leaving Italy with Ferrer after filming War and Peace.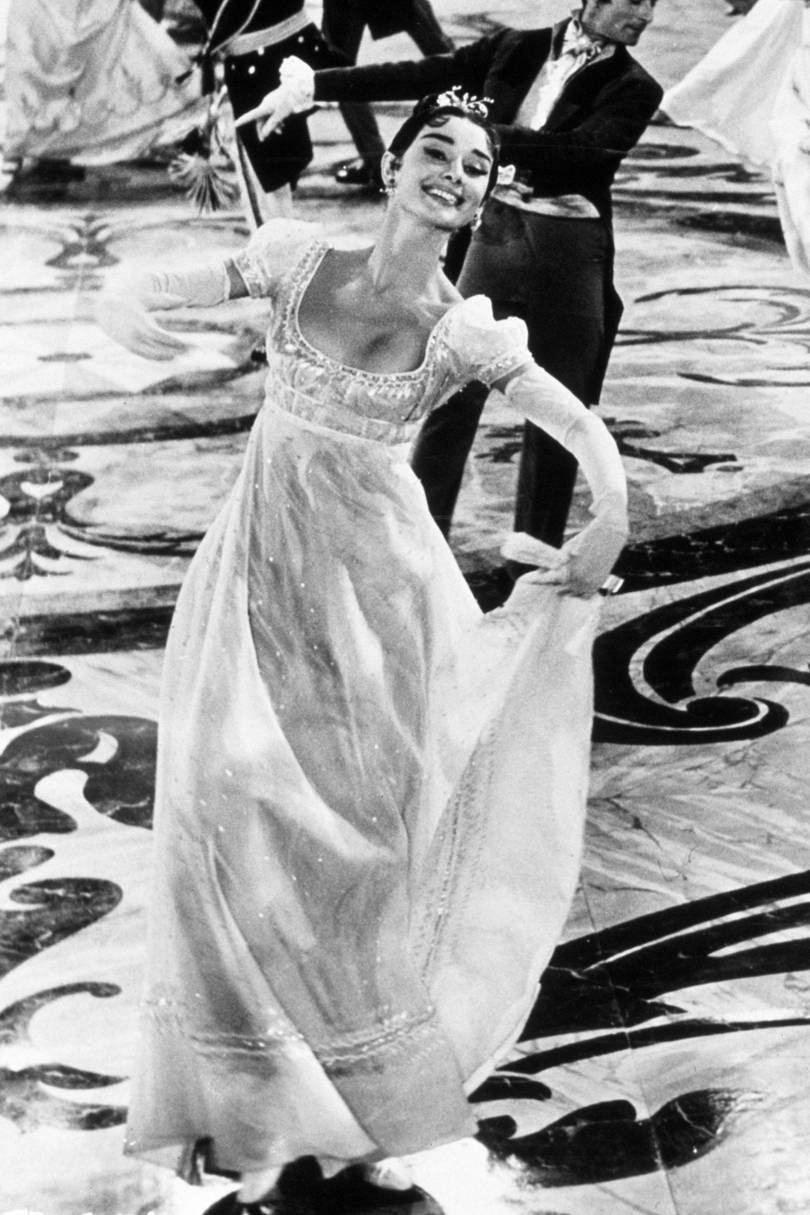 1956 - A film still from War and Peace in which she co-starred with husband Ferrer.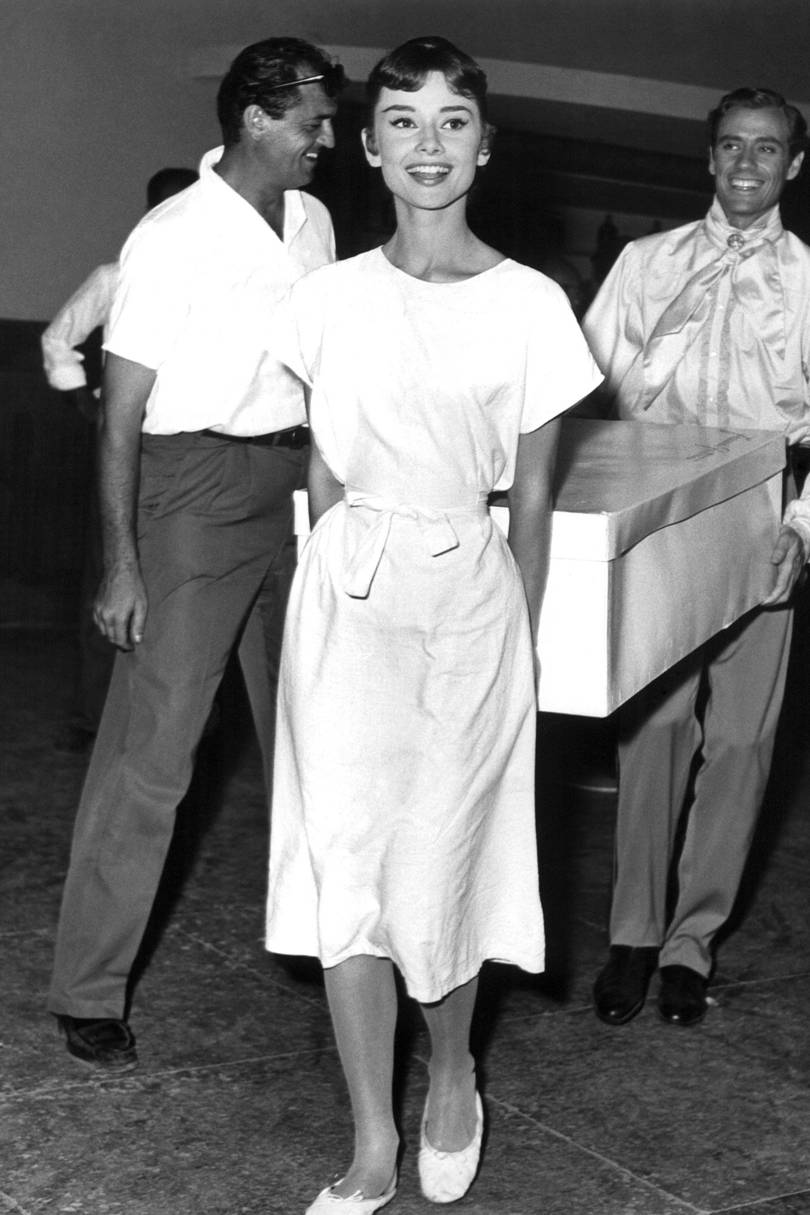 1956 - Filming on location in a white dress and pumps.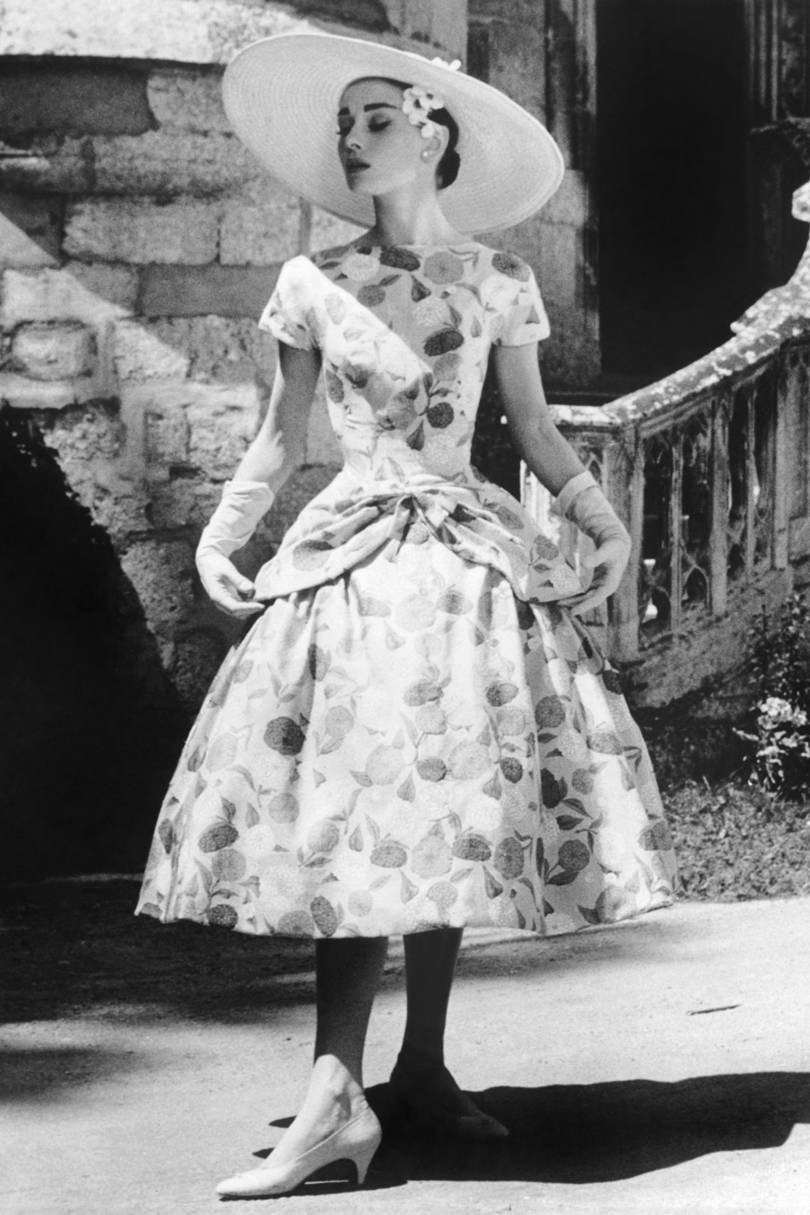 1957 - In Funny Face wearing a Givenchy dress.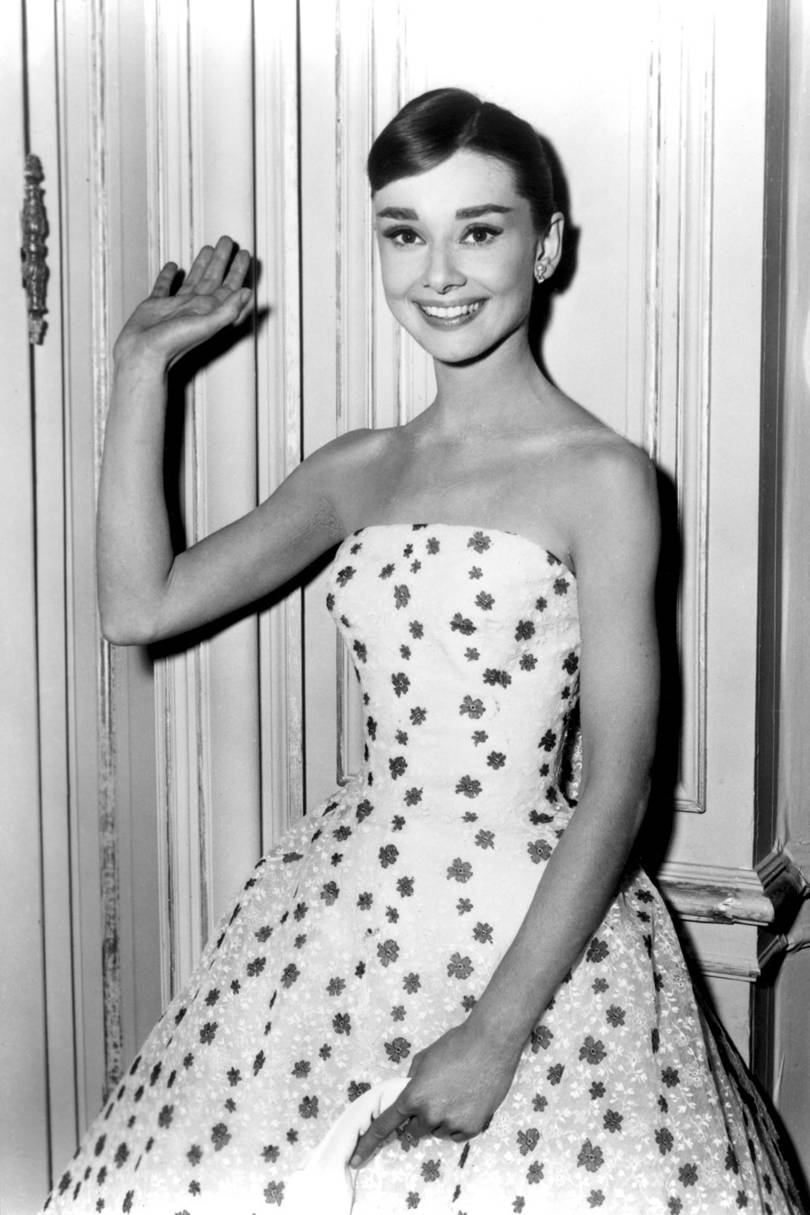 1957 - In a studio portrait to promote Funny Face wearing a strapless floral gown.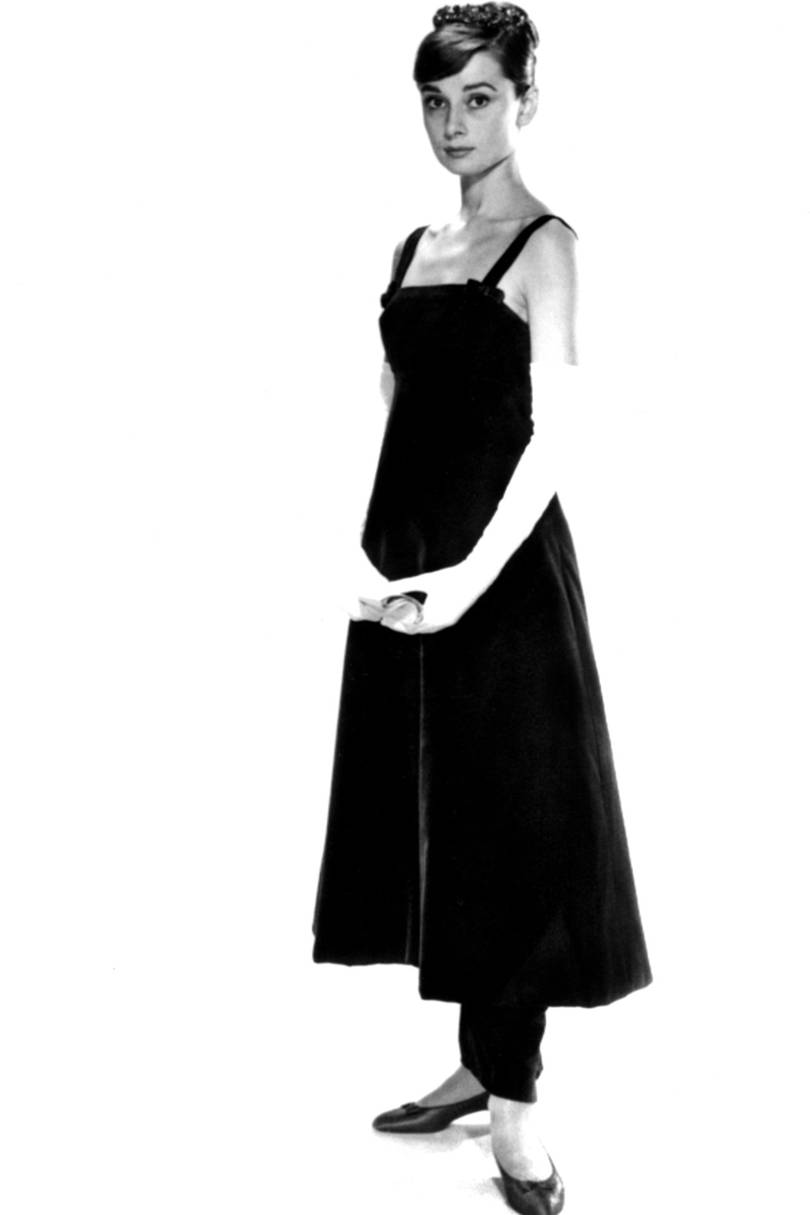 1957 - In a Givenchy black gown and slim trousers for a photo shoot.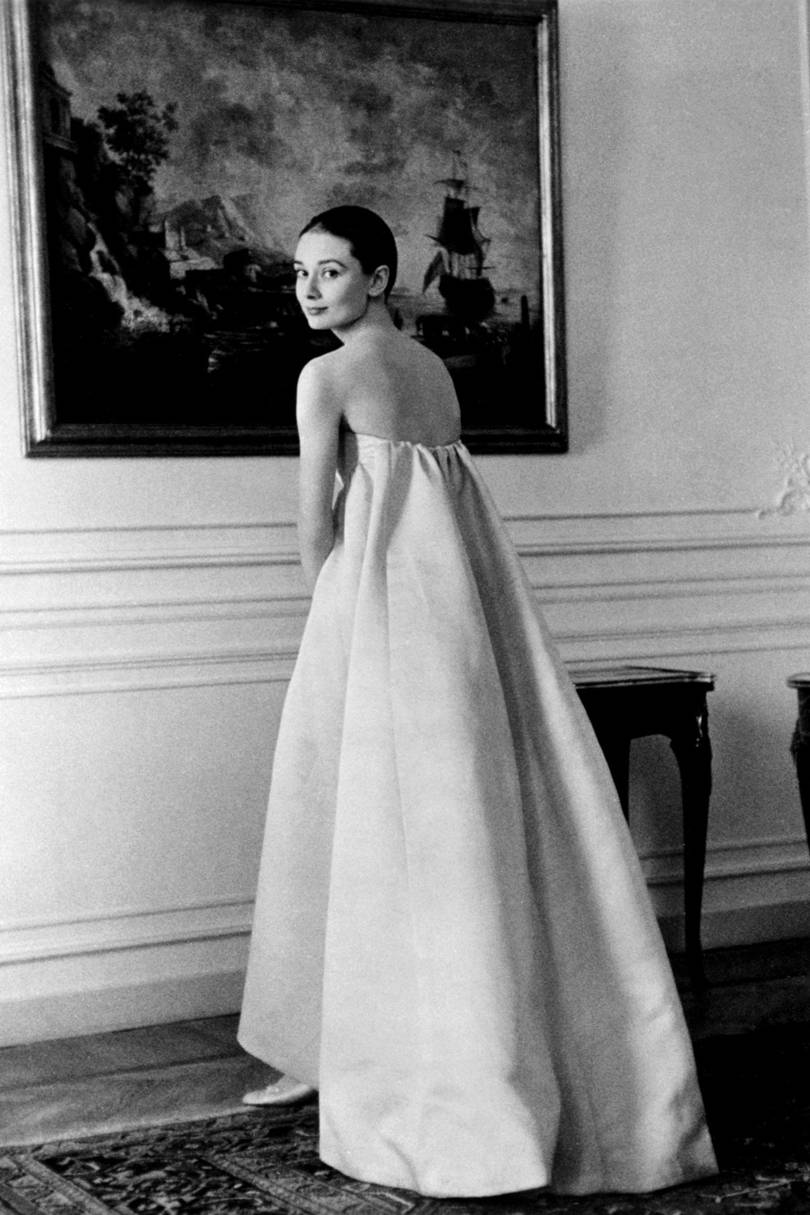 1959 - At a Givenchy dress fitting in Rome.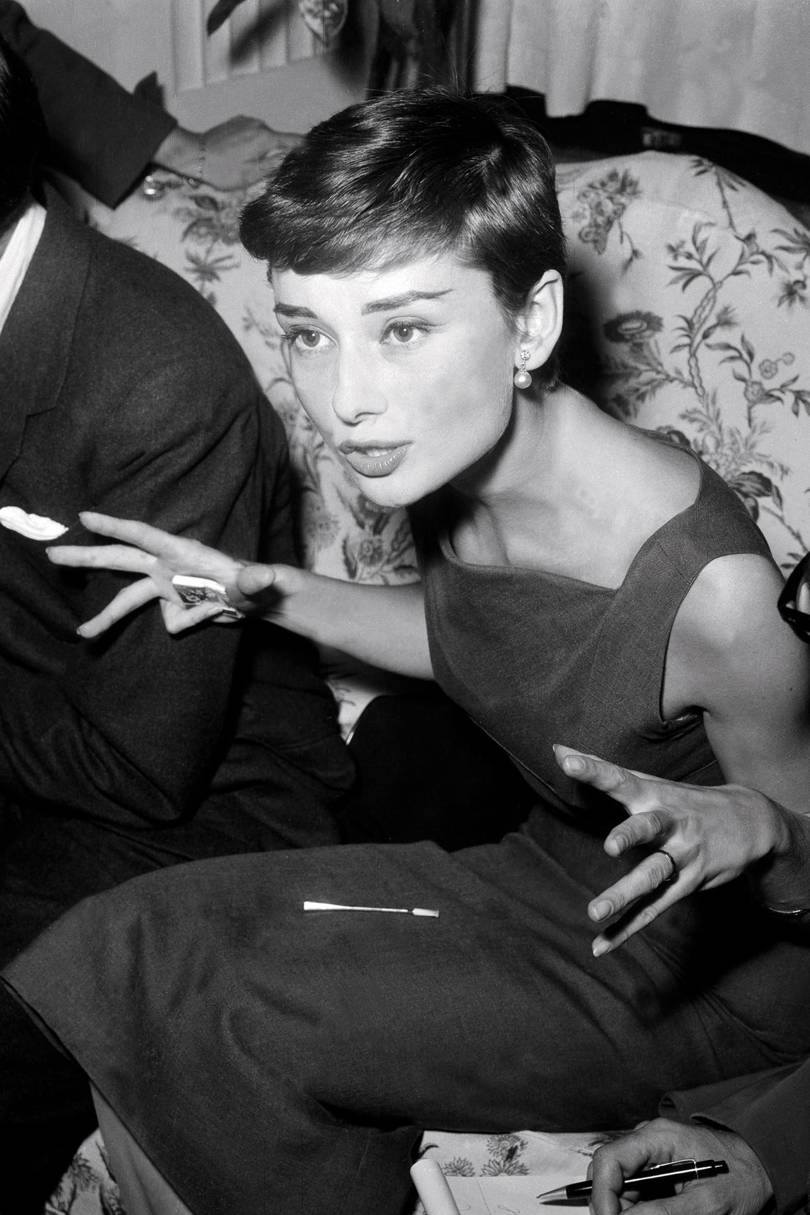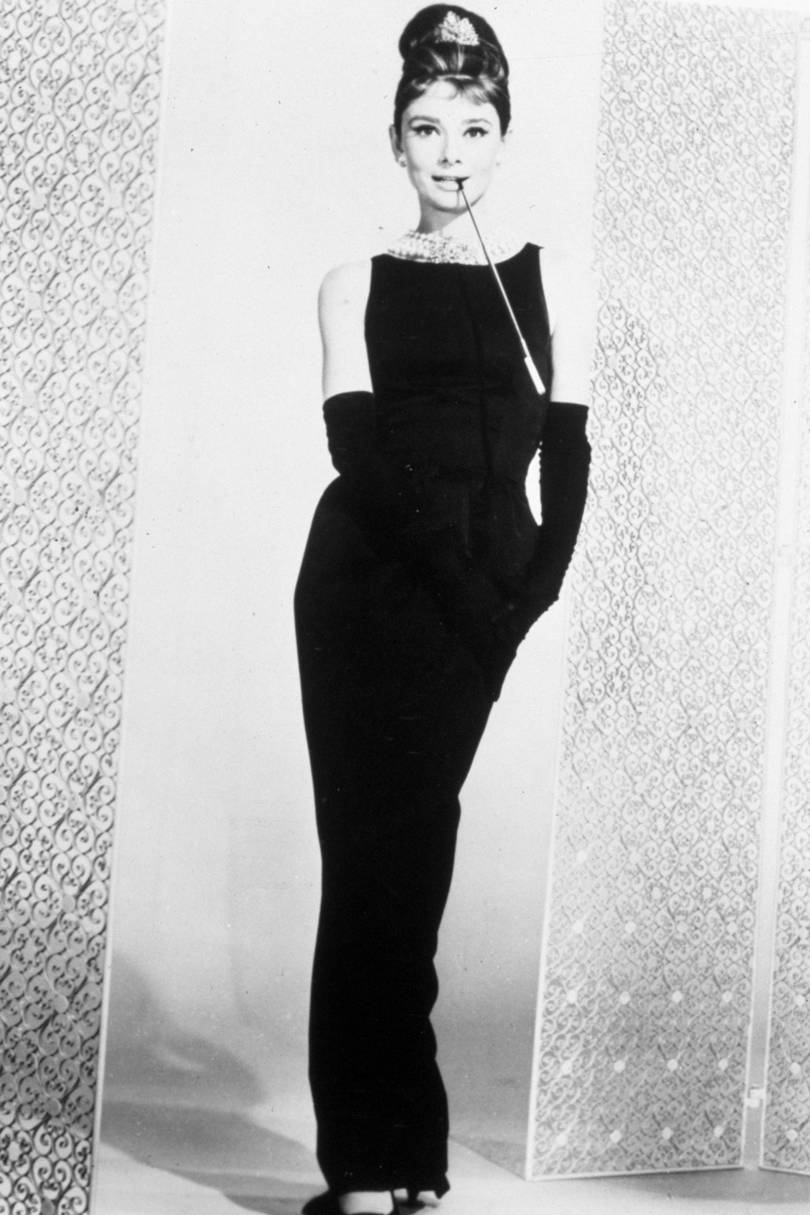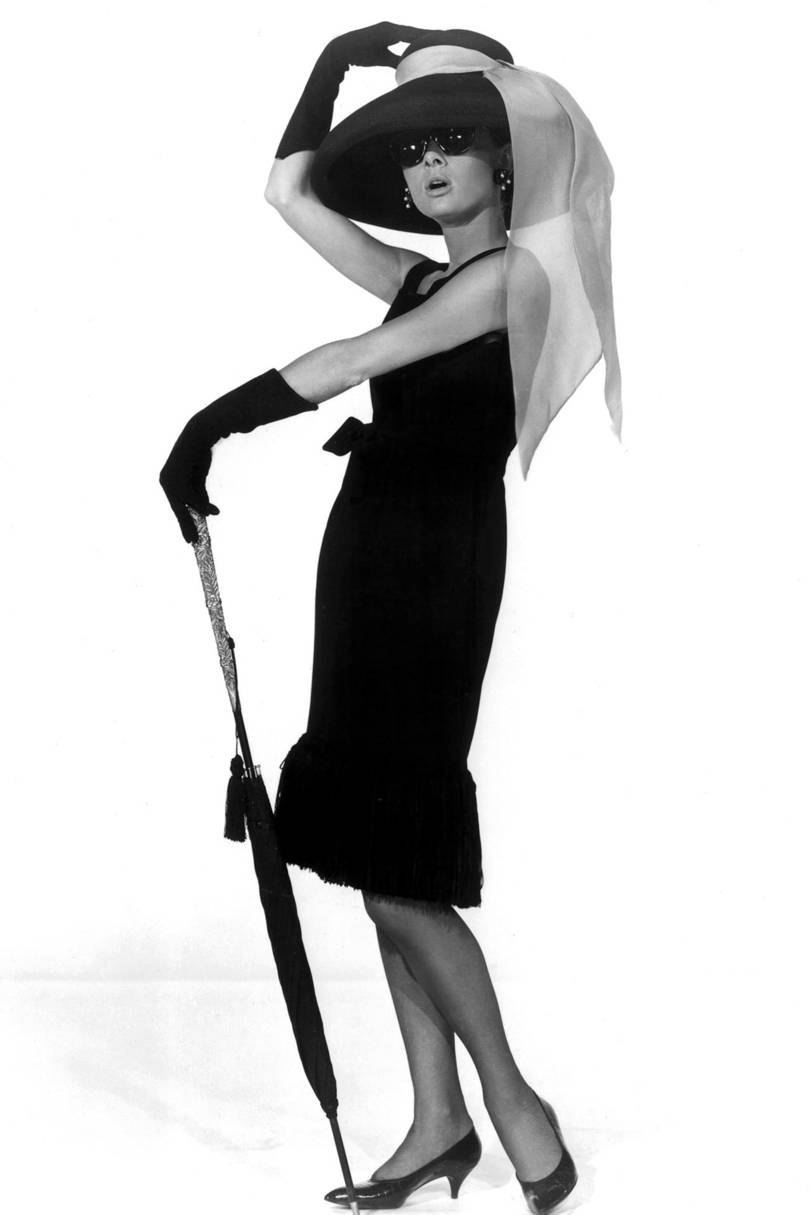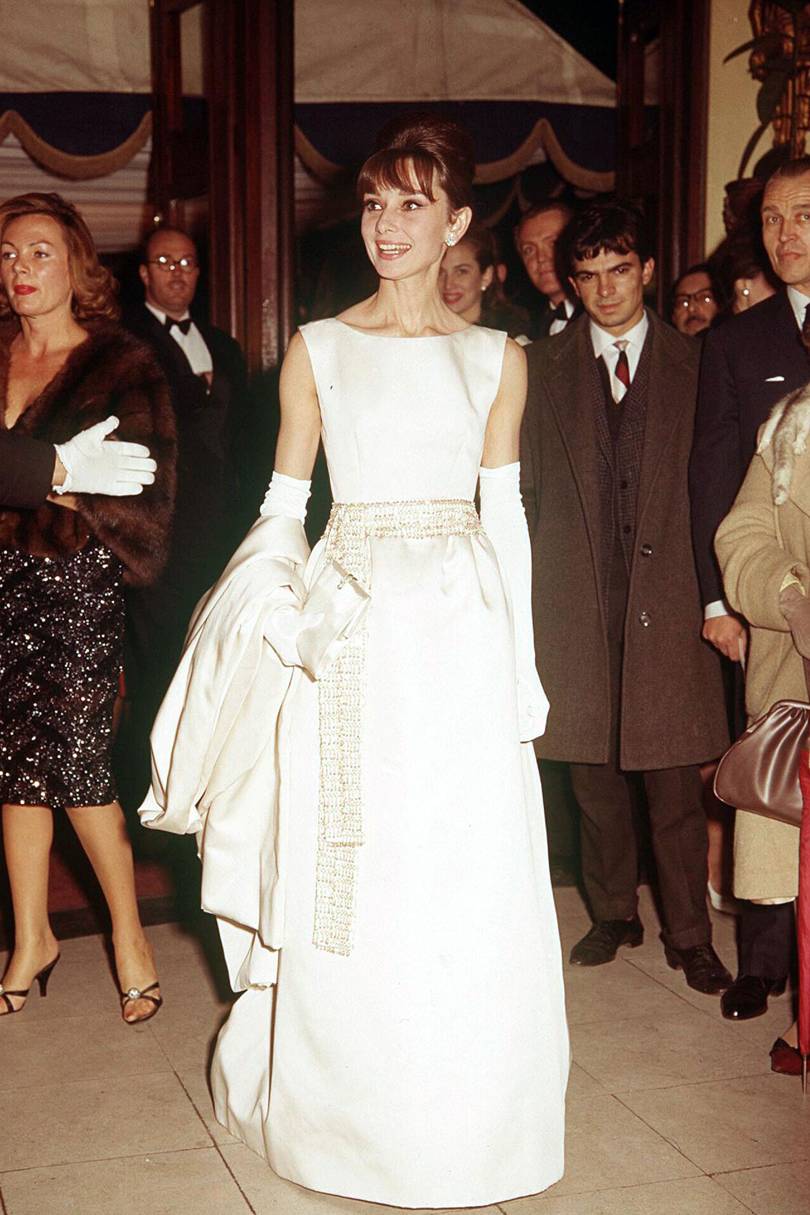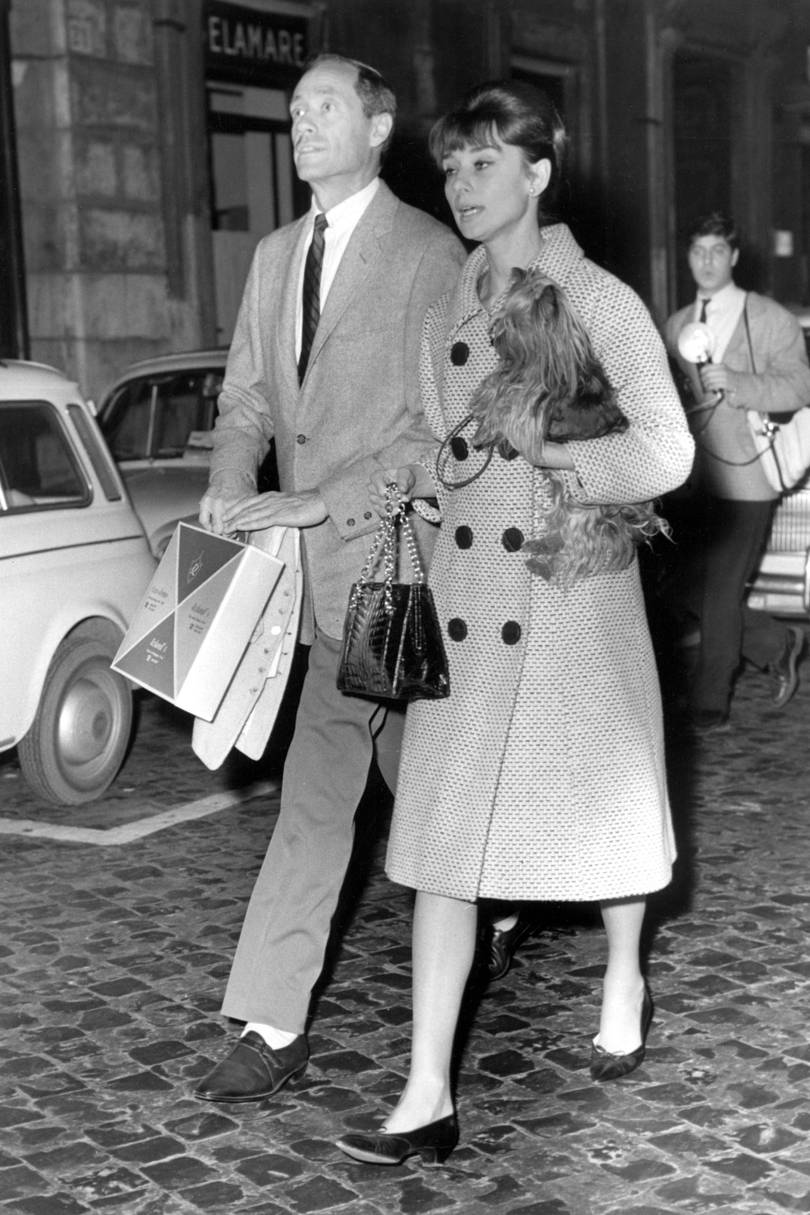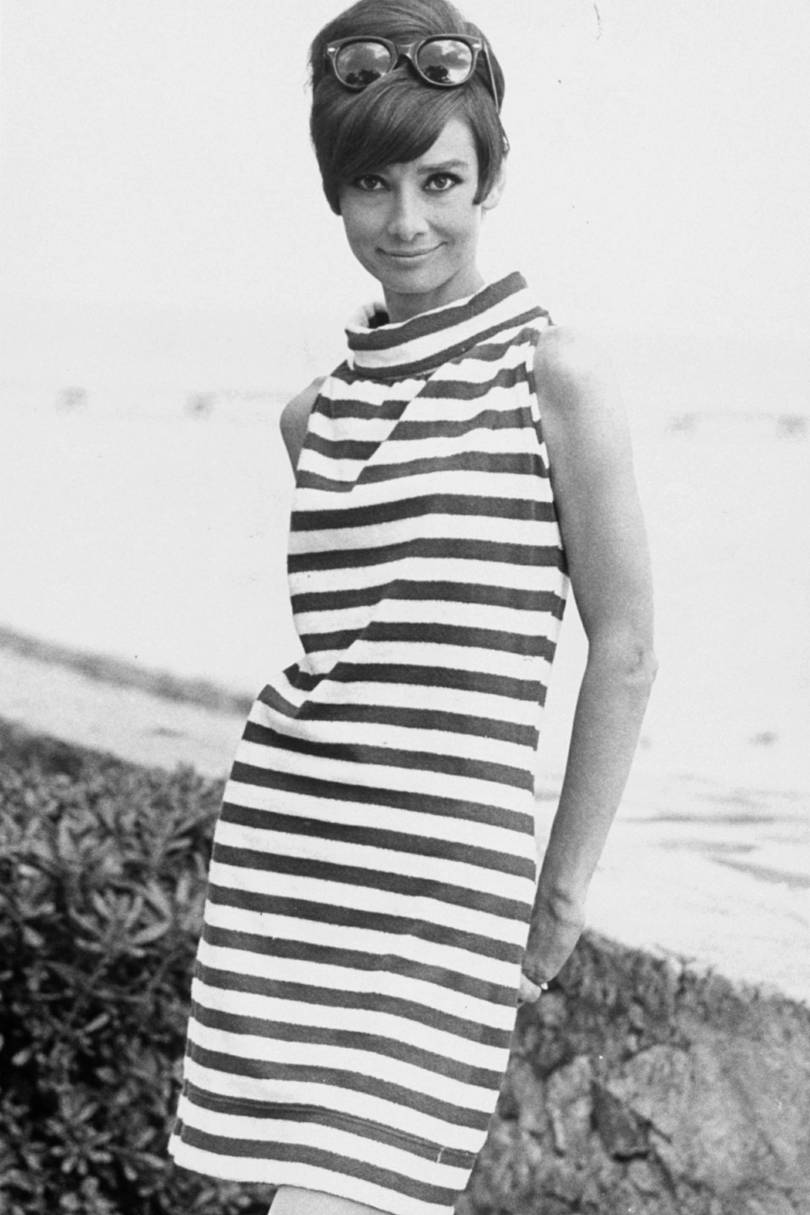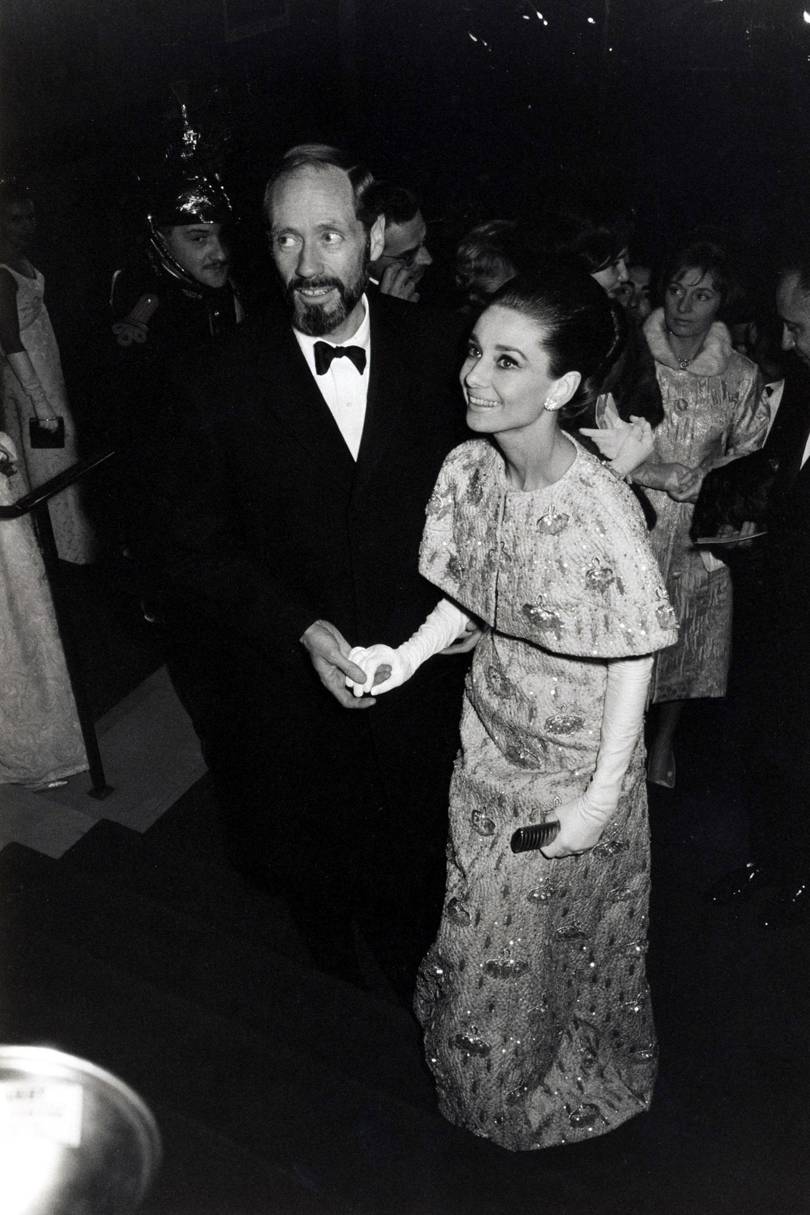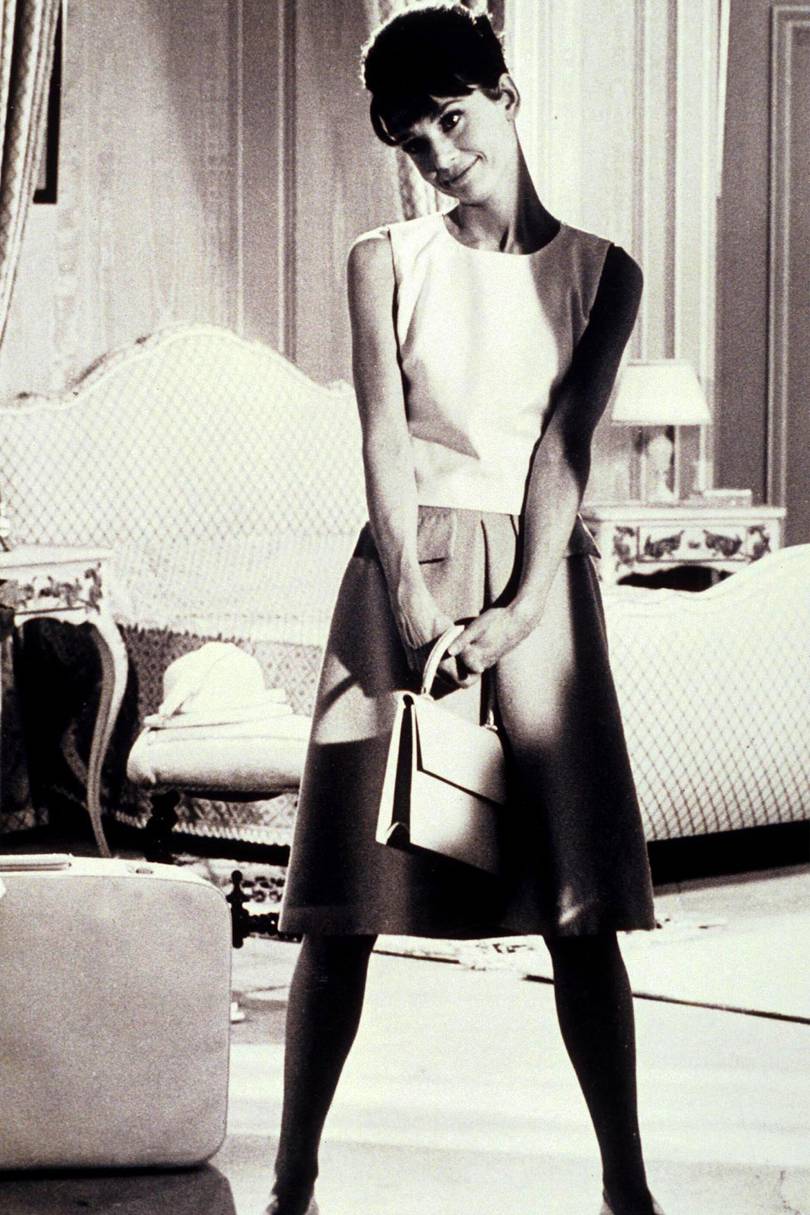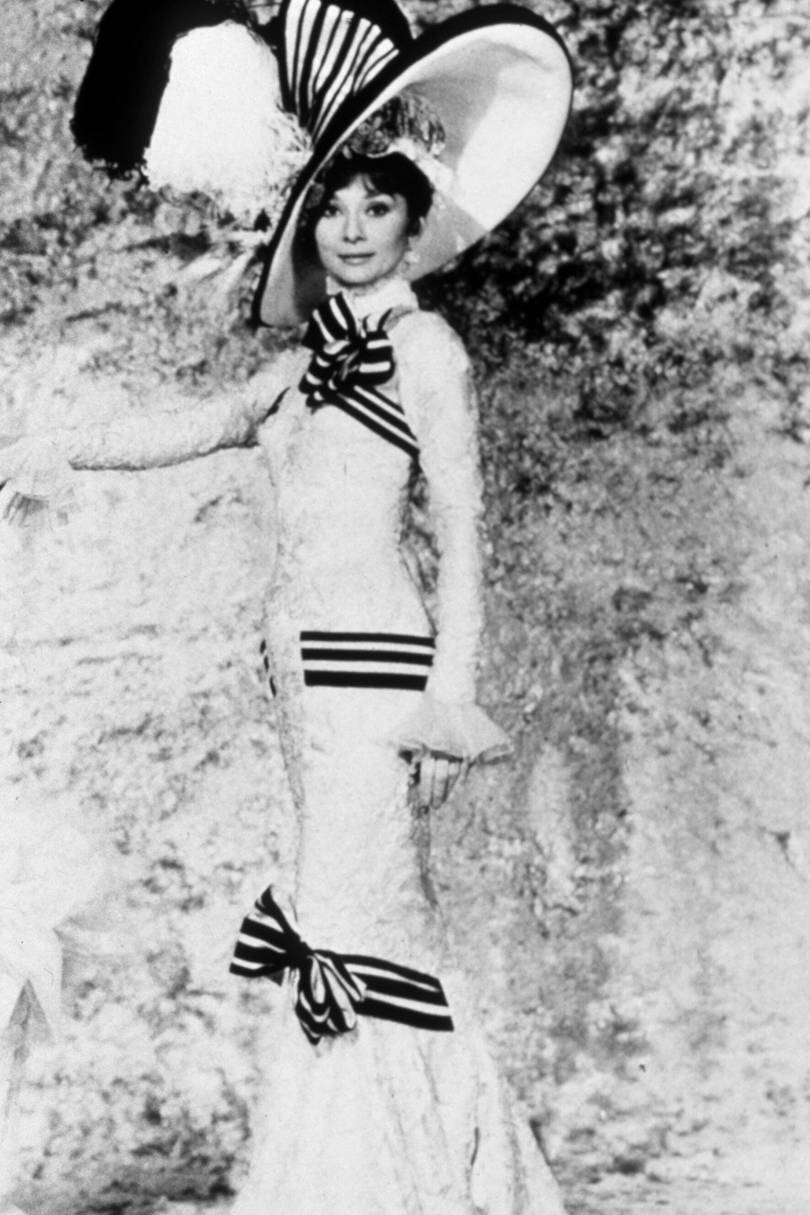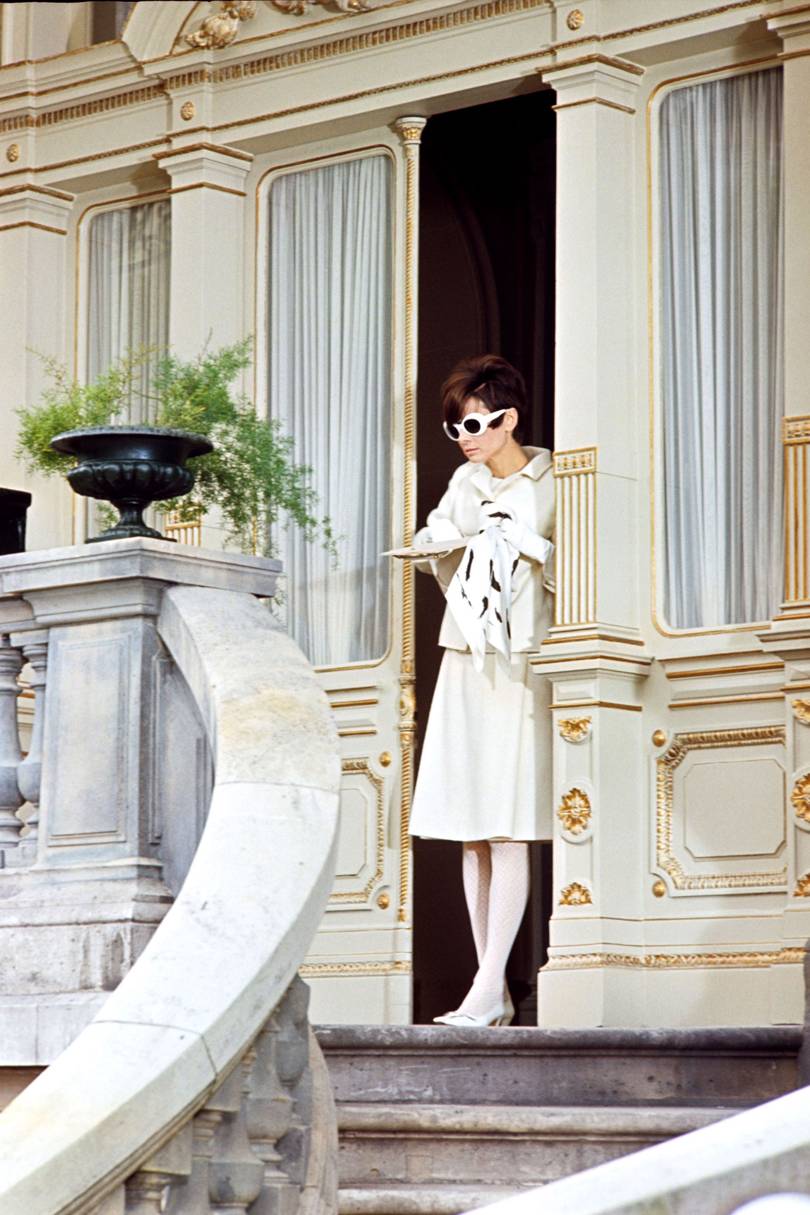 1965 - Dressed in top-to-toe white - including white sunglasses - for a shoot.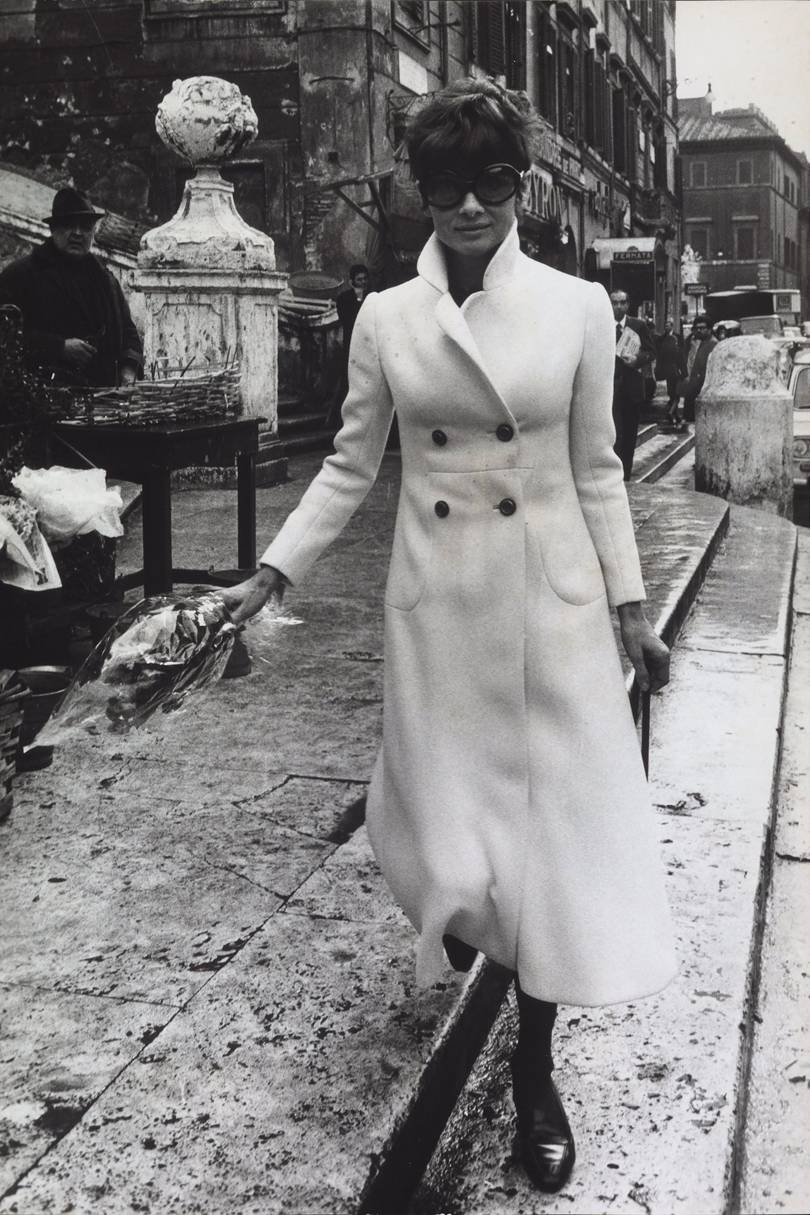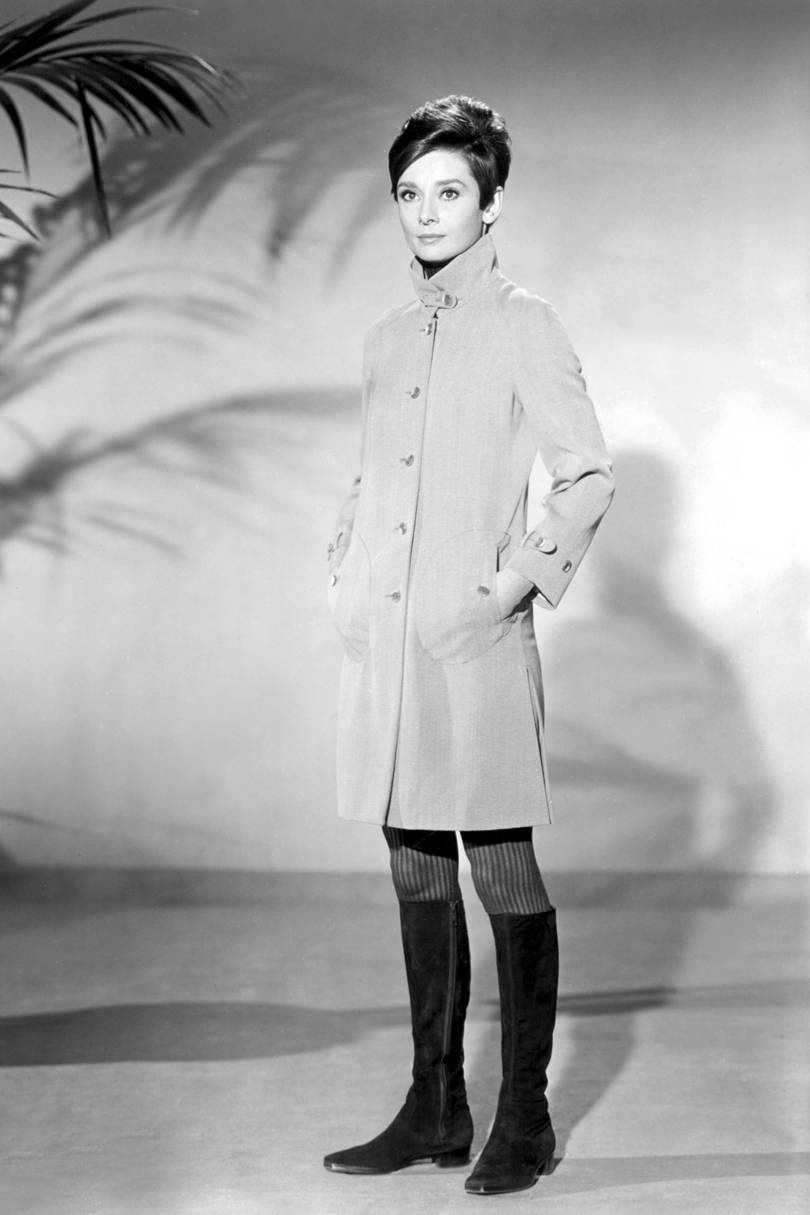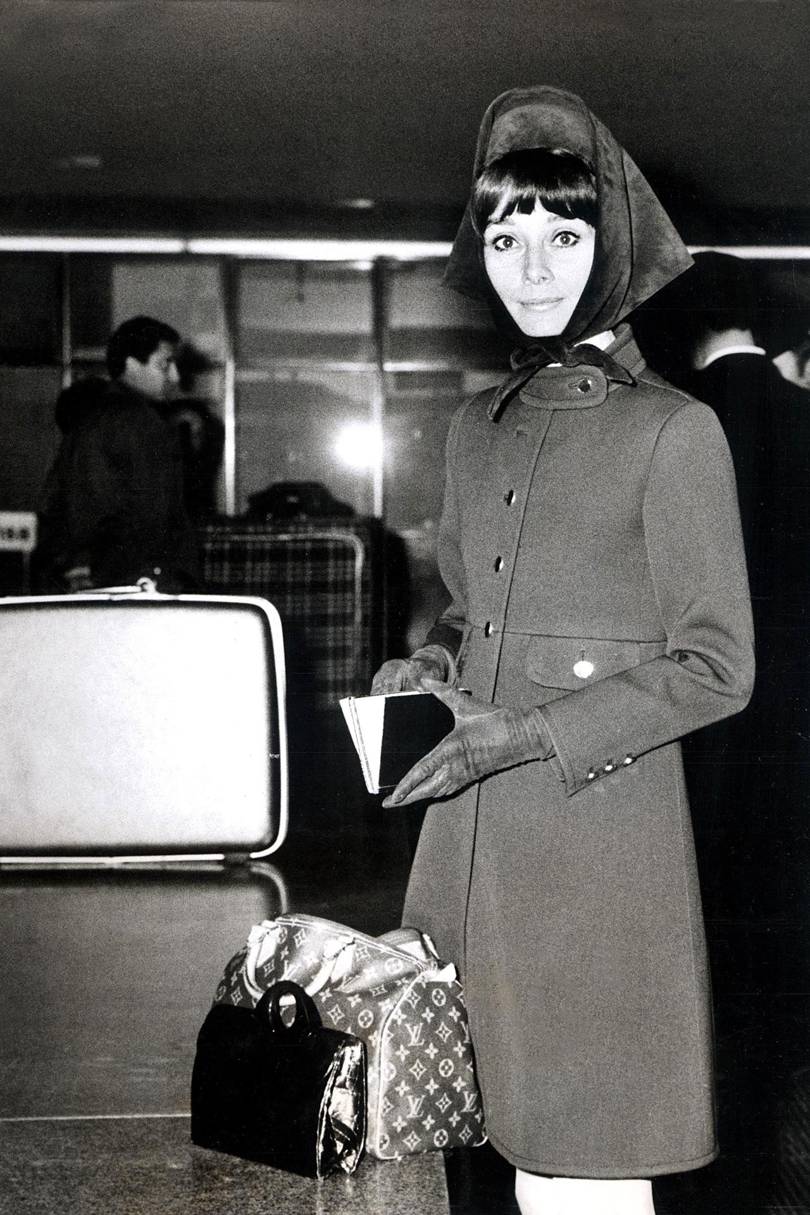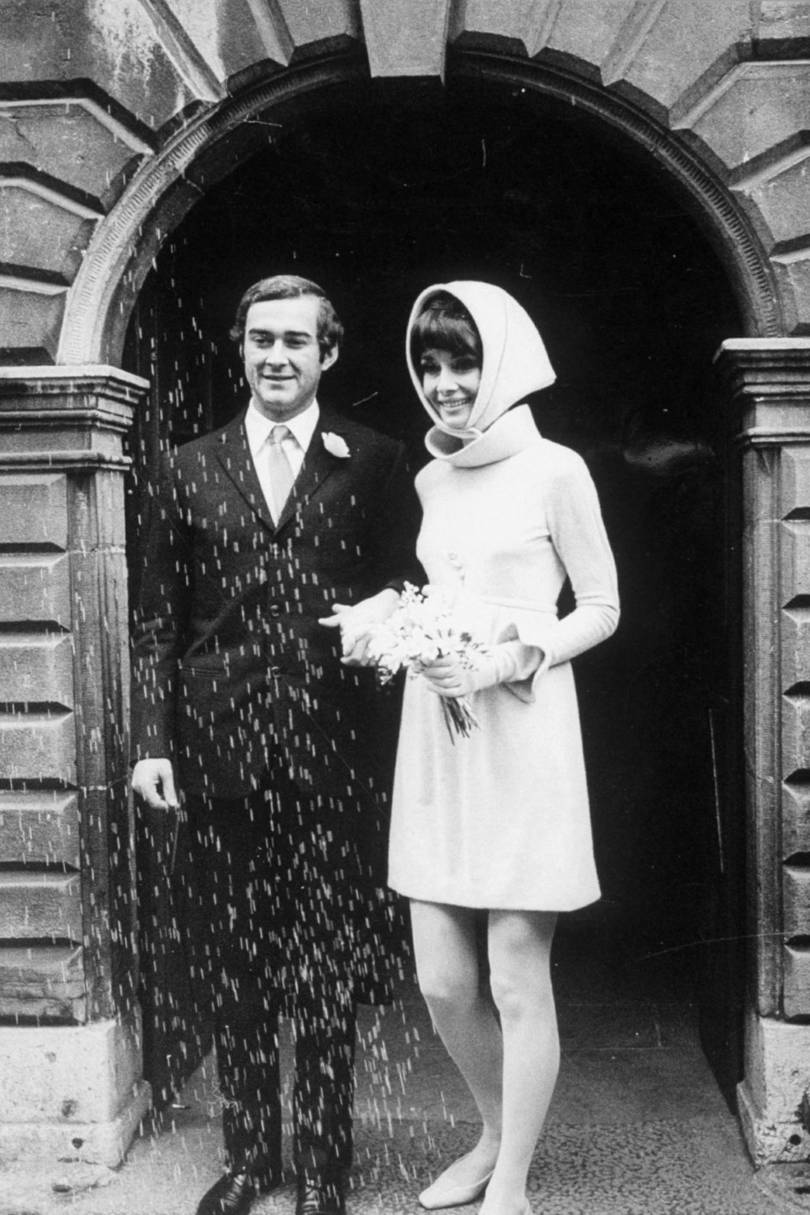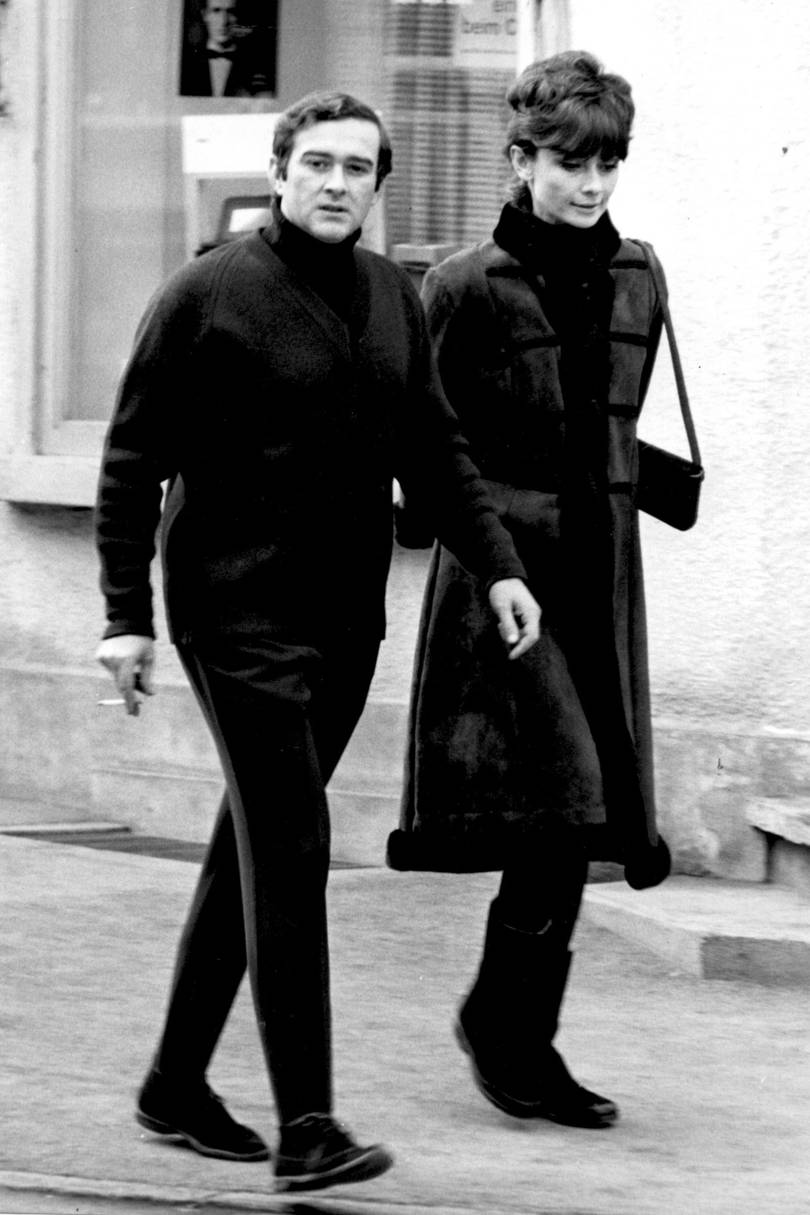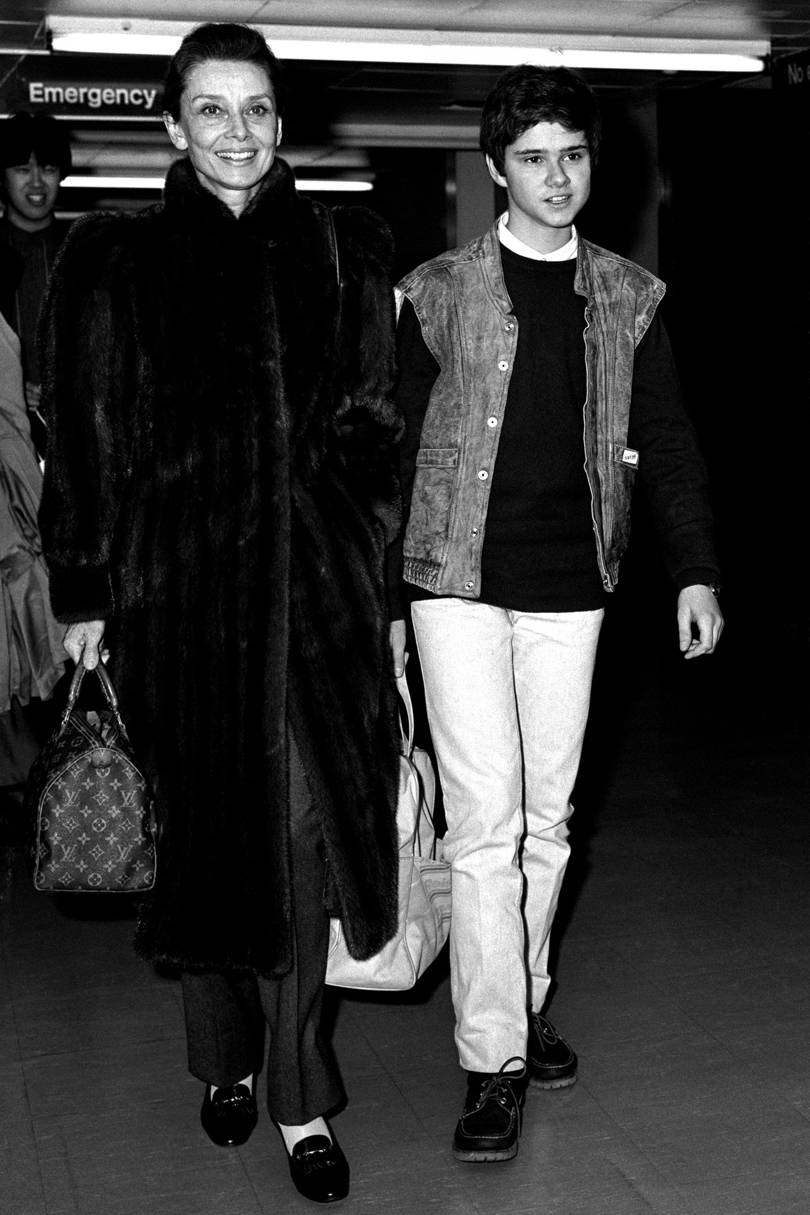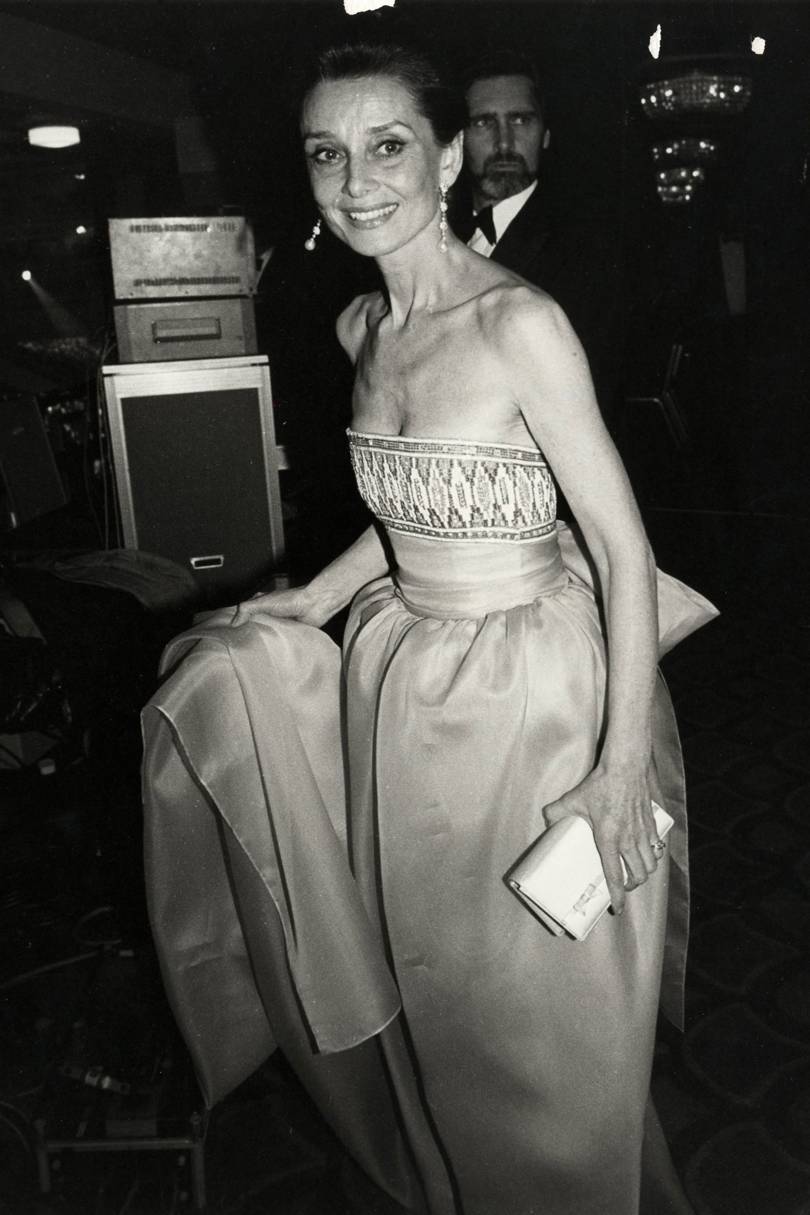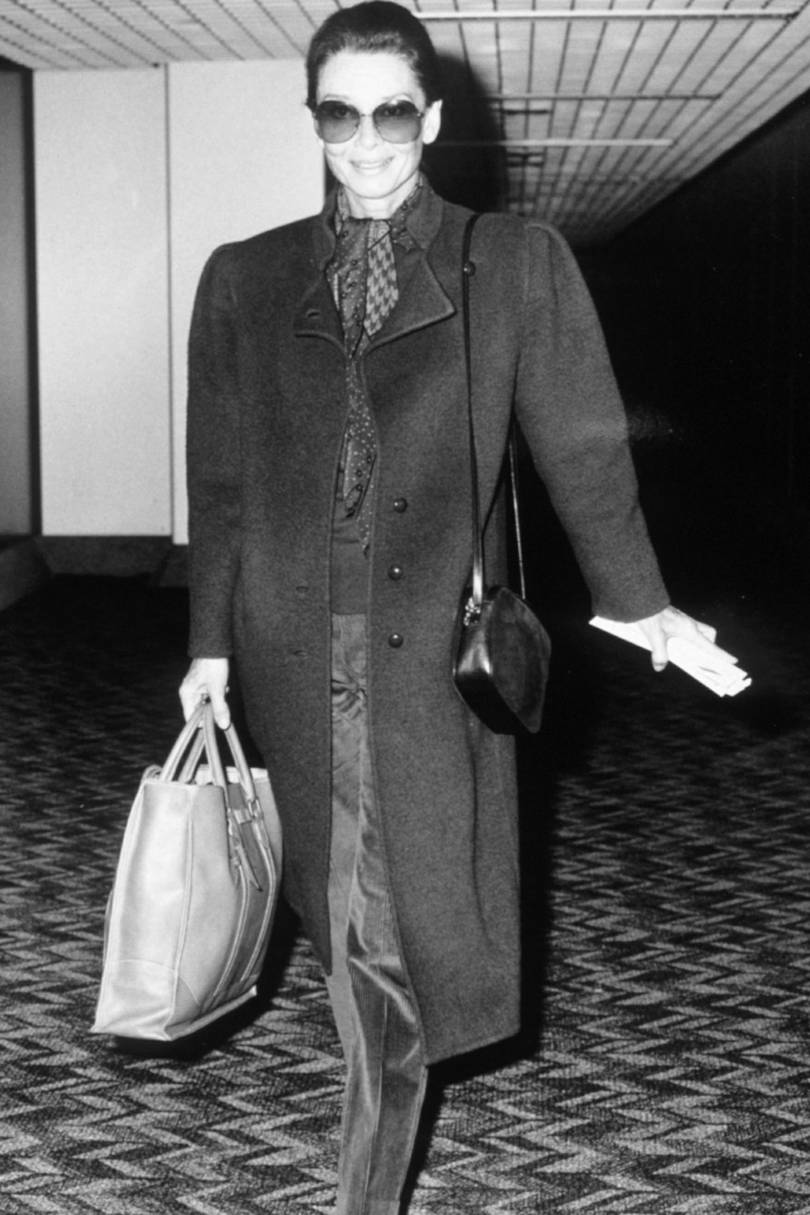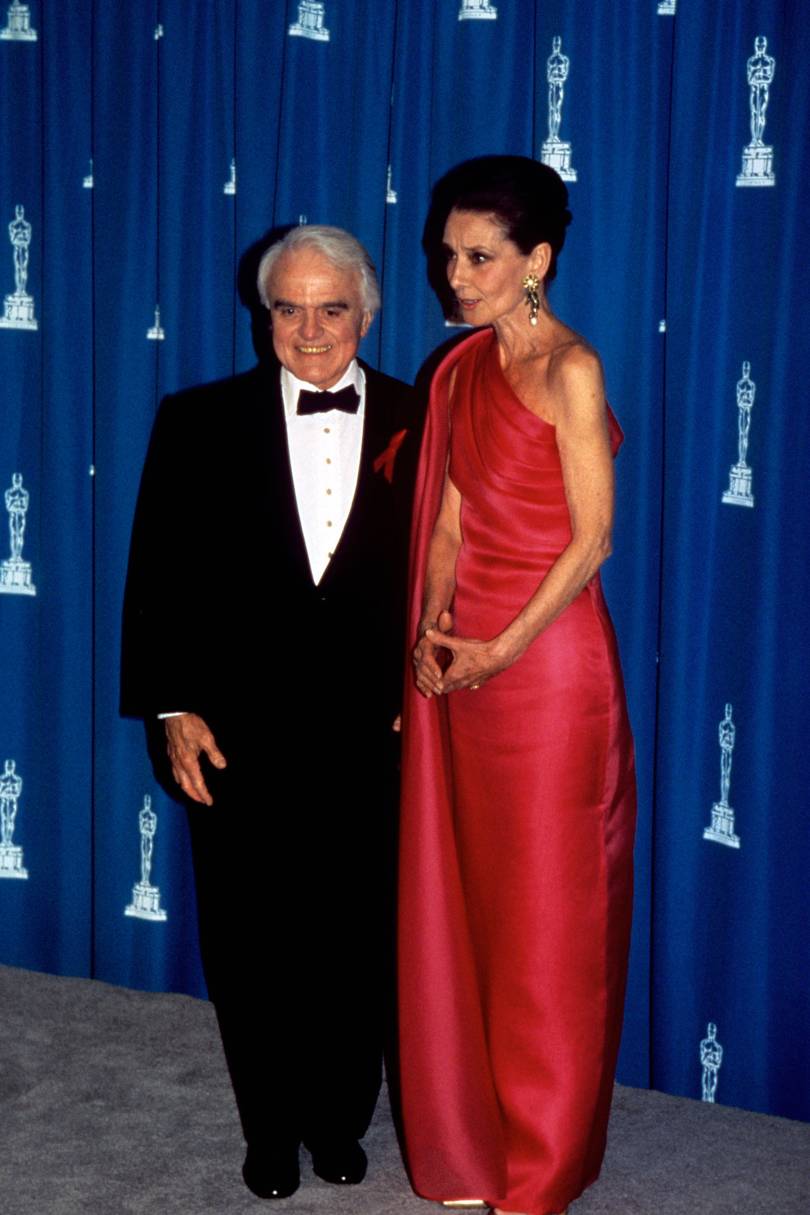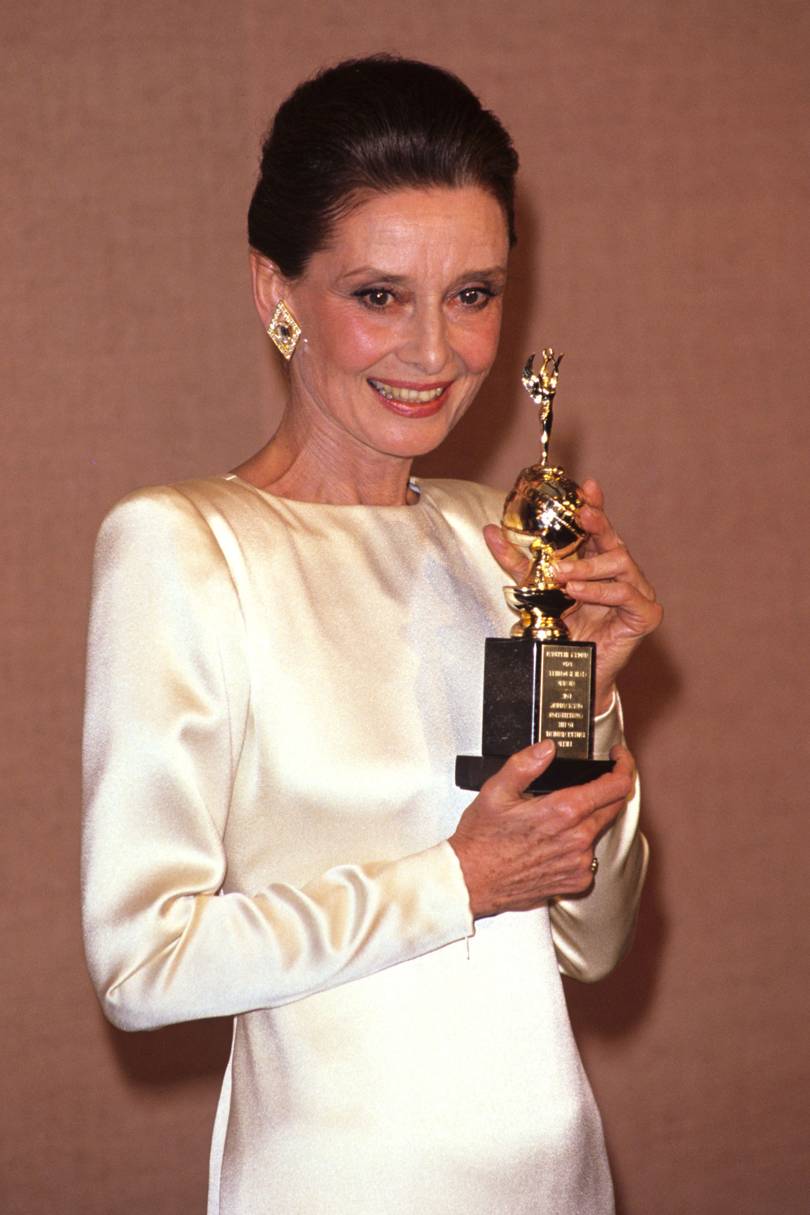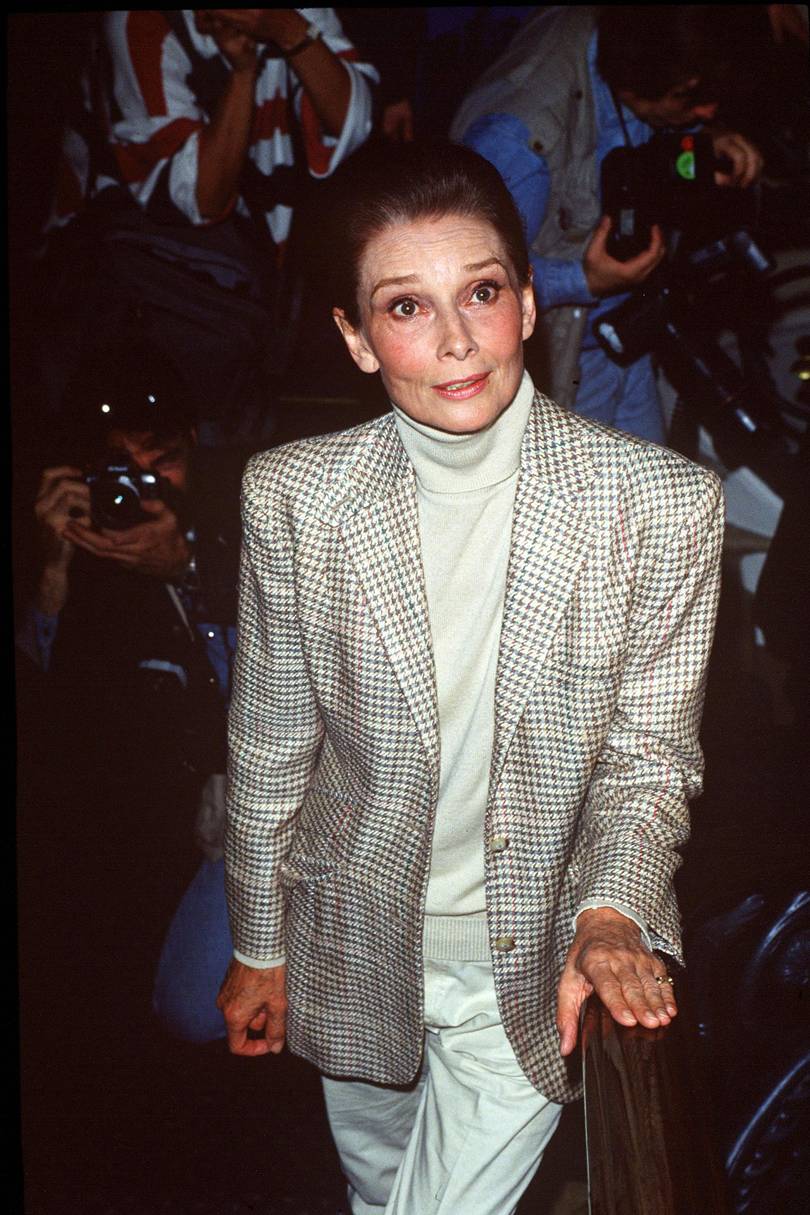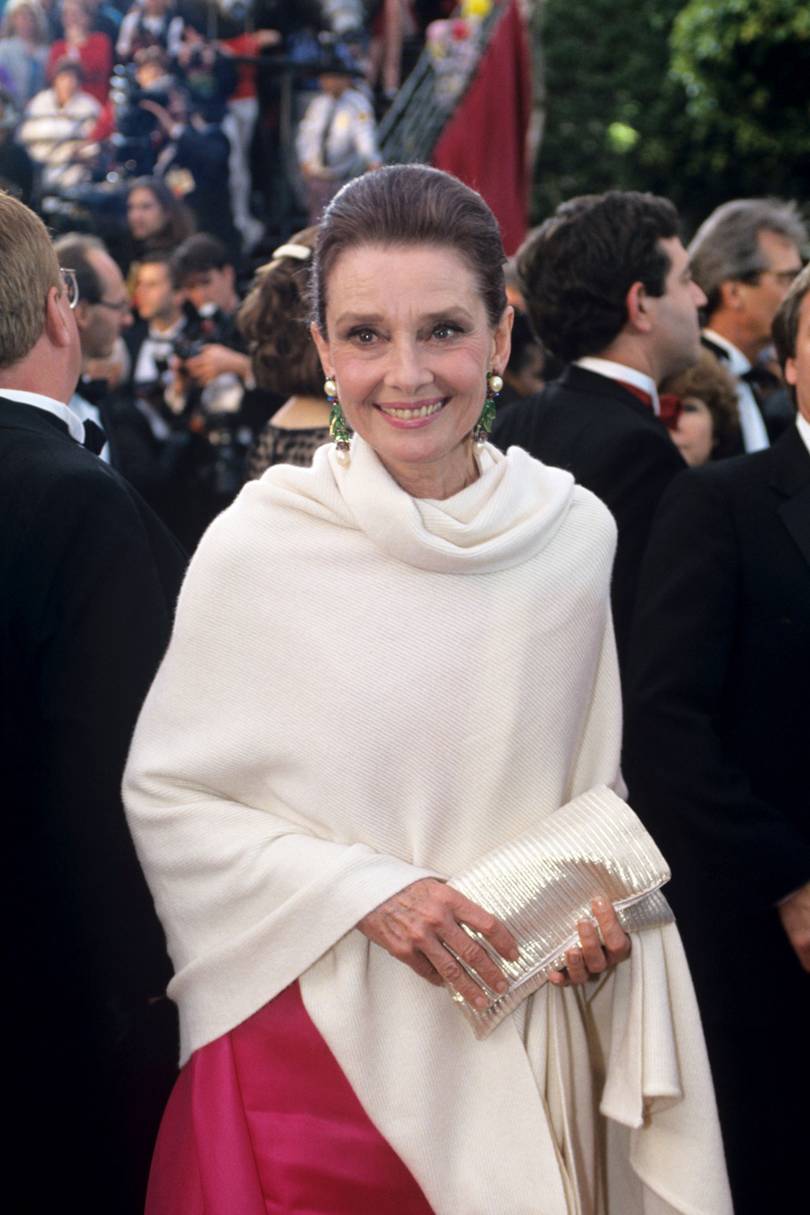 A Second Career
By the late 1980's Audrey's film career was coming to a close, her two sons were grown, and she was living in Switzerland with her companion Robert Wolders. Instead of settling down to a comfortable retirement, she began the job that would occupy the last five years of her life: Special Ambassador for theUnited Nations Children's Fund. As a starving child in Holland after Word War II, the United Nations Relief and Rehabilitation Administration, forerunner of UNICEF, brought her much-needed food, medicine, and clothing. "There is a moral obligation," she would say, "that those who have should give to those who don't."